Durarara!! (デュラララ!!) Spots in Tokyo
Ikebukuro - In search of the headless rider
By Natalie
---
The anime Durarara!! is set in the famous Ikebukuro district, which is especially popular with female anime fans. It is considered the counterpart of Akihabara for the female fan community. There are some Cosplay and Anime shops here, which sell all kinds of great goodies like buttons, key chains and plush toys. But also the male fans among you can spend a nice day in Ikebukuro.
But now to Durarara!! Even in the first episode you can see many famous and important places of Ikebukuro. Let's start at the Ikebukuro Station where Mikado and Masaomi finally meet again after a long time.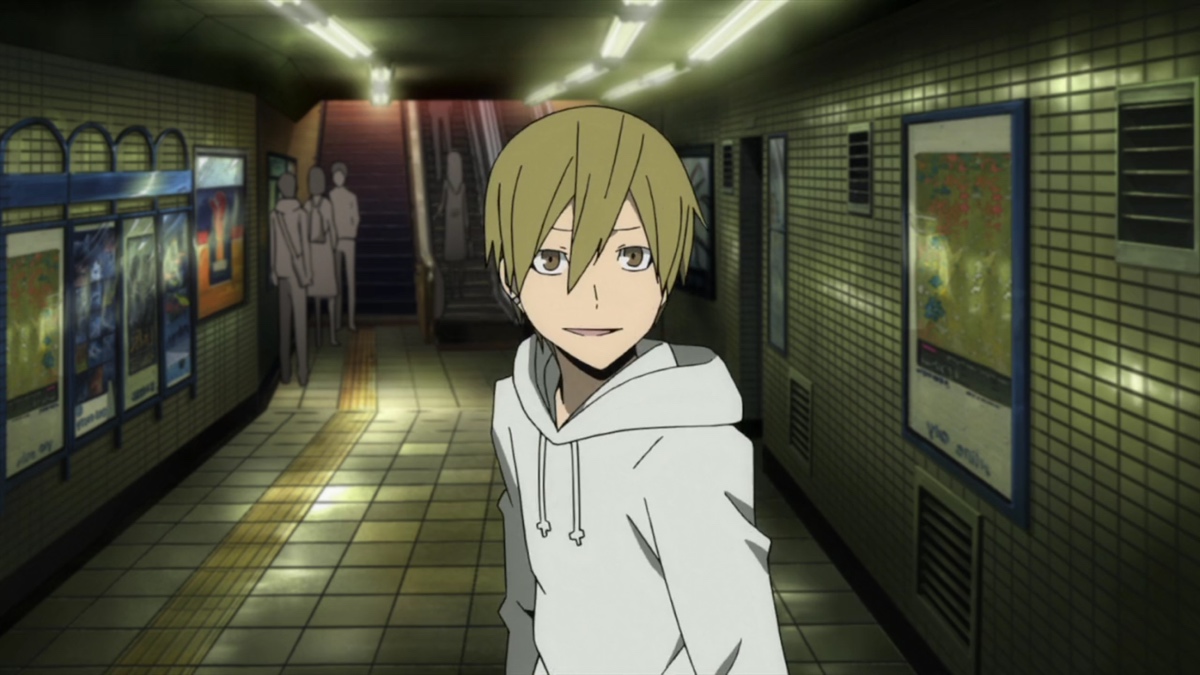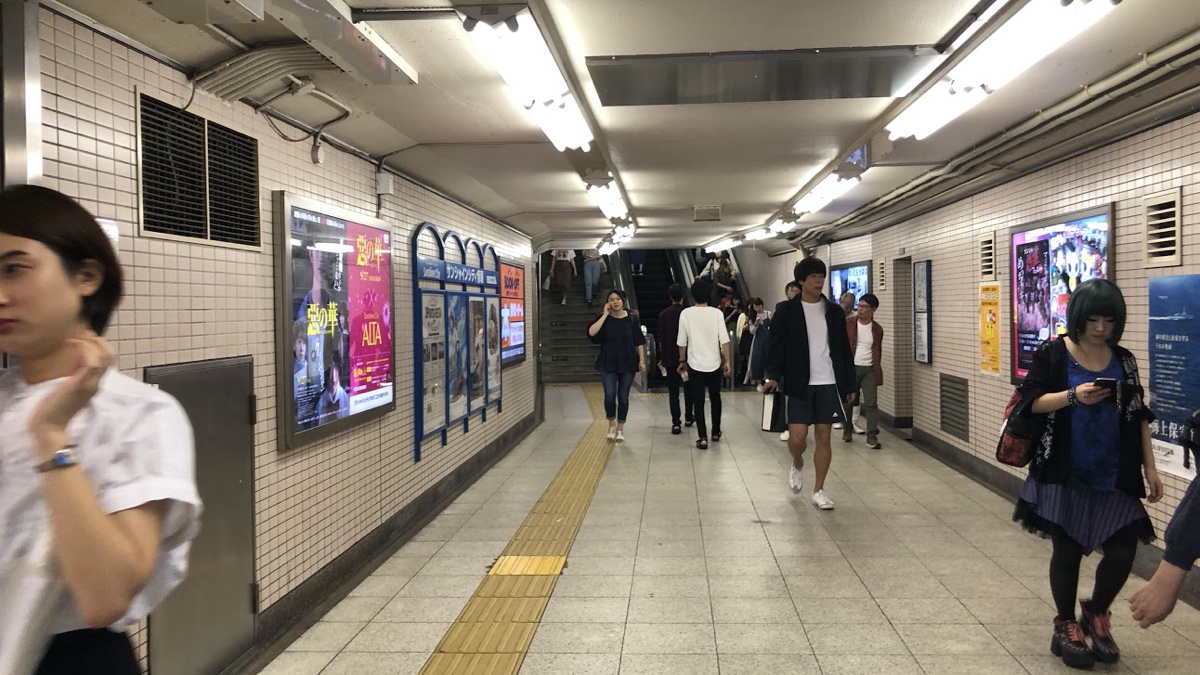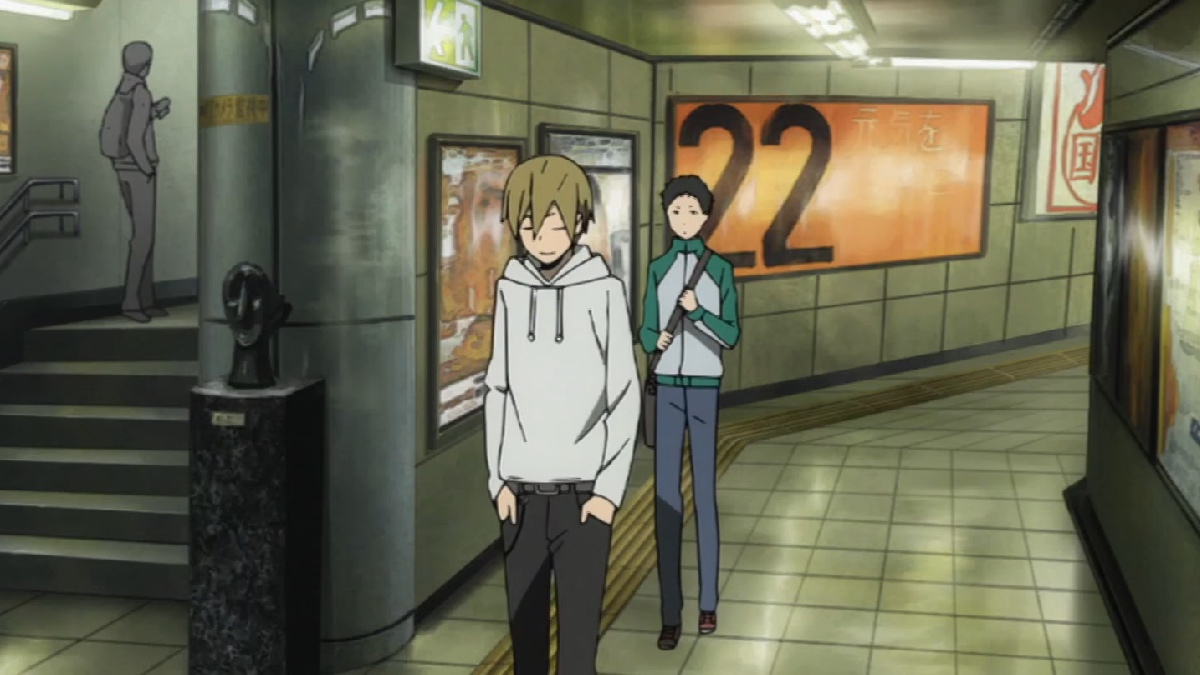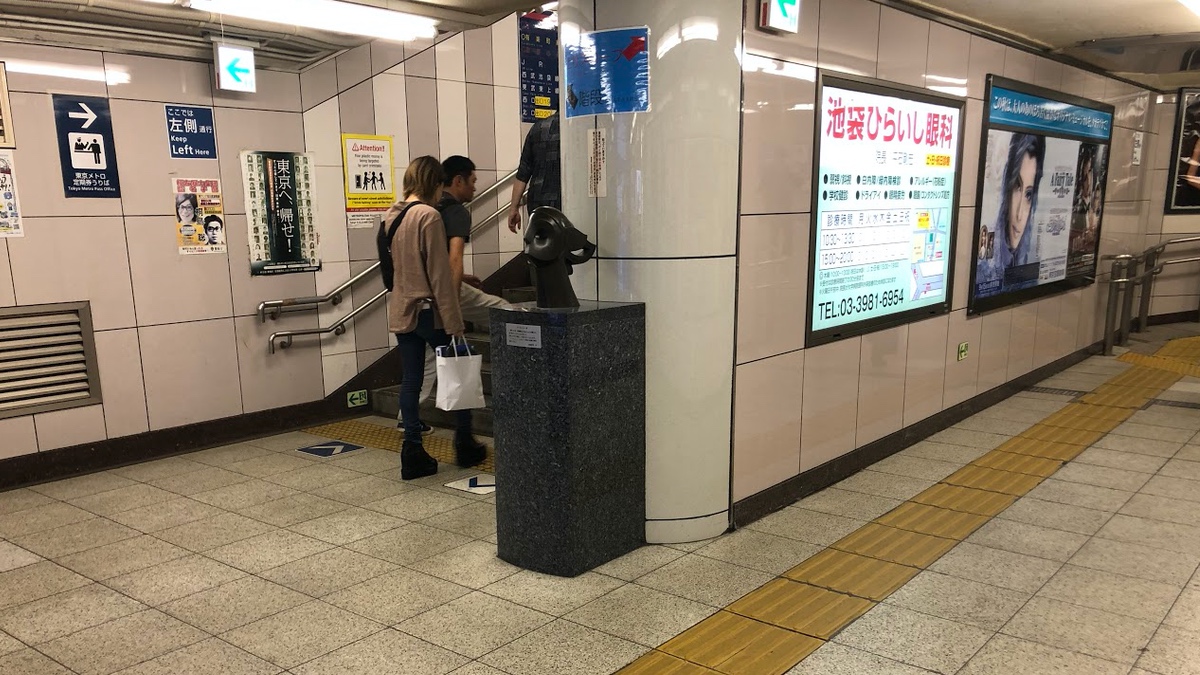 The two boys leave Ikebukuro Station via exit no. 35 - Sunshine City Exit. The anime mentions the famous Sunshine City Shopping Center. It is definitely worth a visit. It's not only home to the Mega Pokémon Center and Pokémon Sweet, but also the One Piece Mugiwara Store, Donguri Kyouwakoku (Ghibli Shop) and the famous Kittyland.
If you walk through Sunshine 60 Street on your way to Sunshine City, you'll pass a few of the series' locations.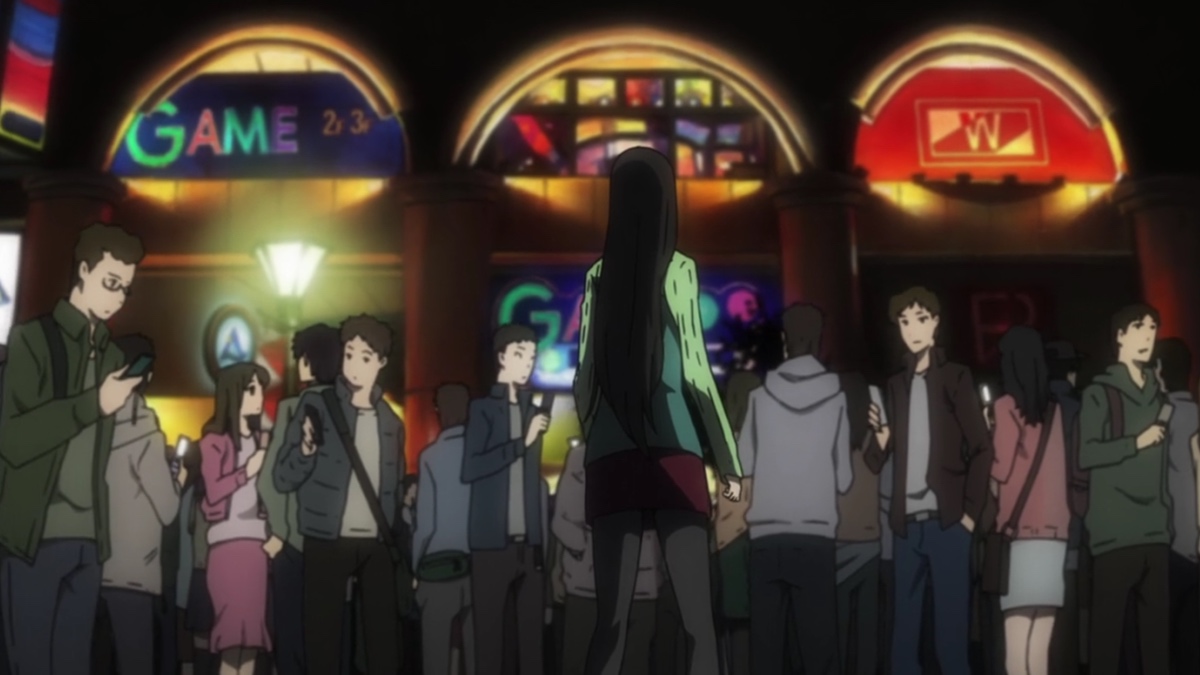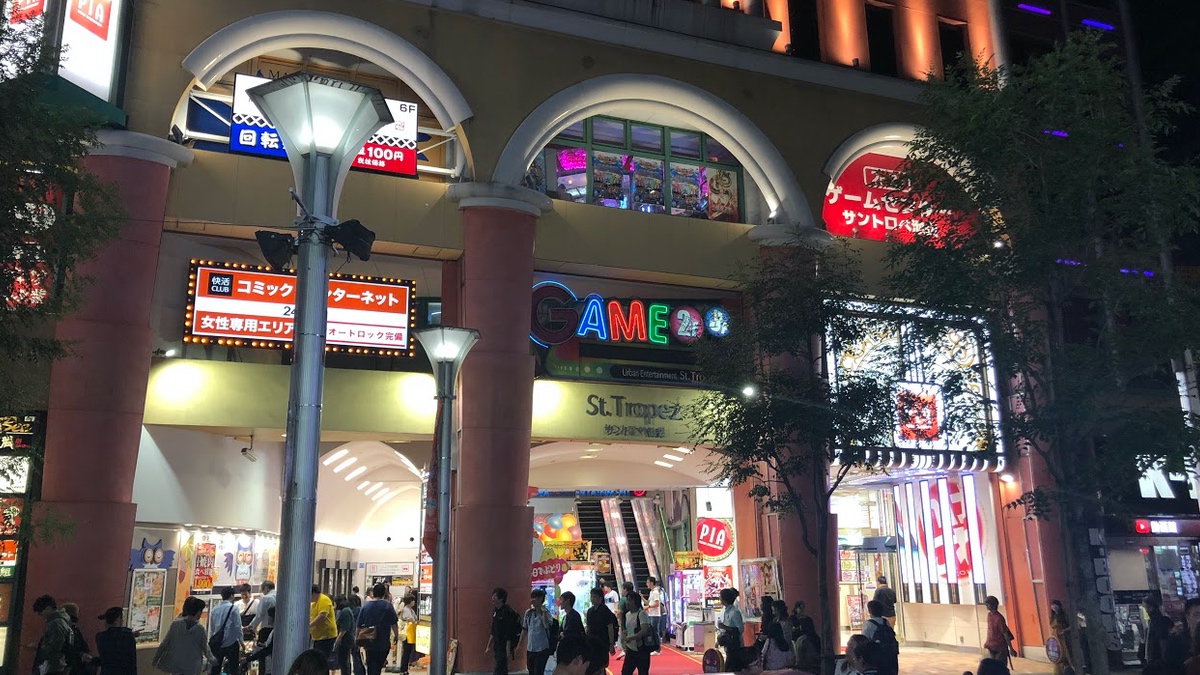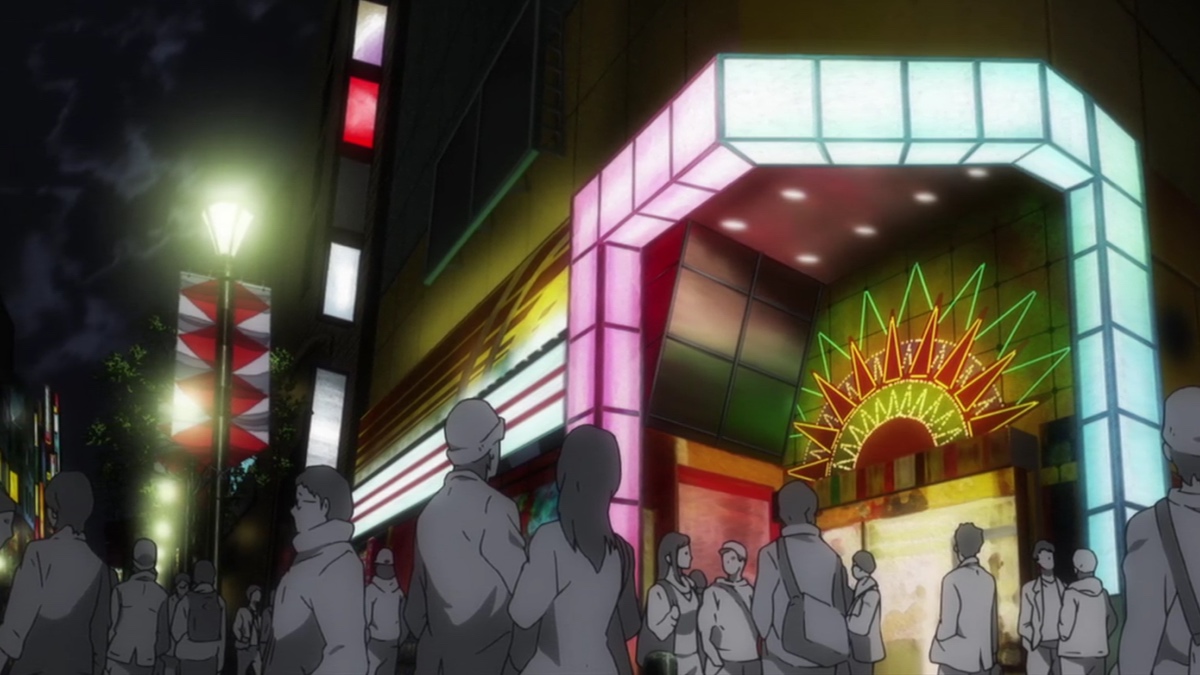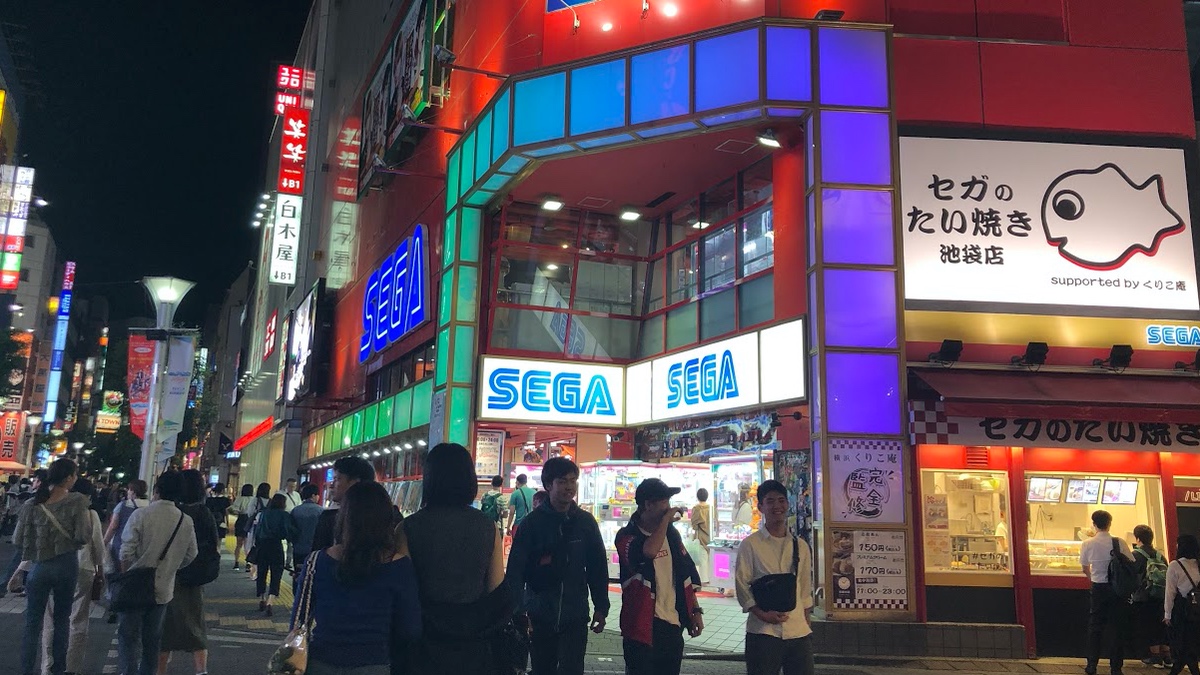 There are a total of six Game Centers on the street where you can leave your money at the UFO Catcher to your heart's content. Especially I can recommend the big Sega store. Unfortunately the Cinema Sunshine was closed in 2019 and will be rebuilt to Mixalive Tokyo. There a complete entertainment area will be created, with different areas like a club, a live café or a live theatre.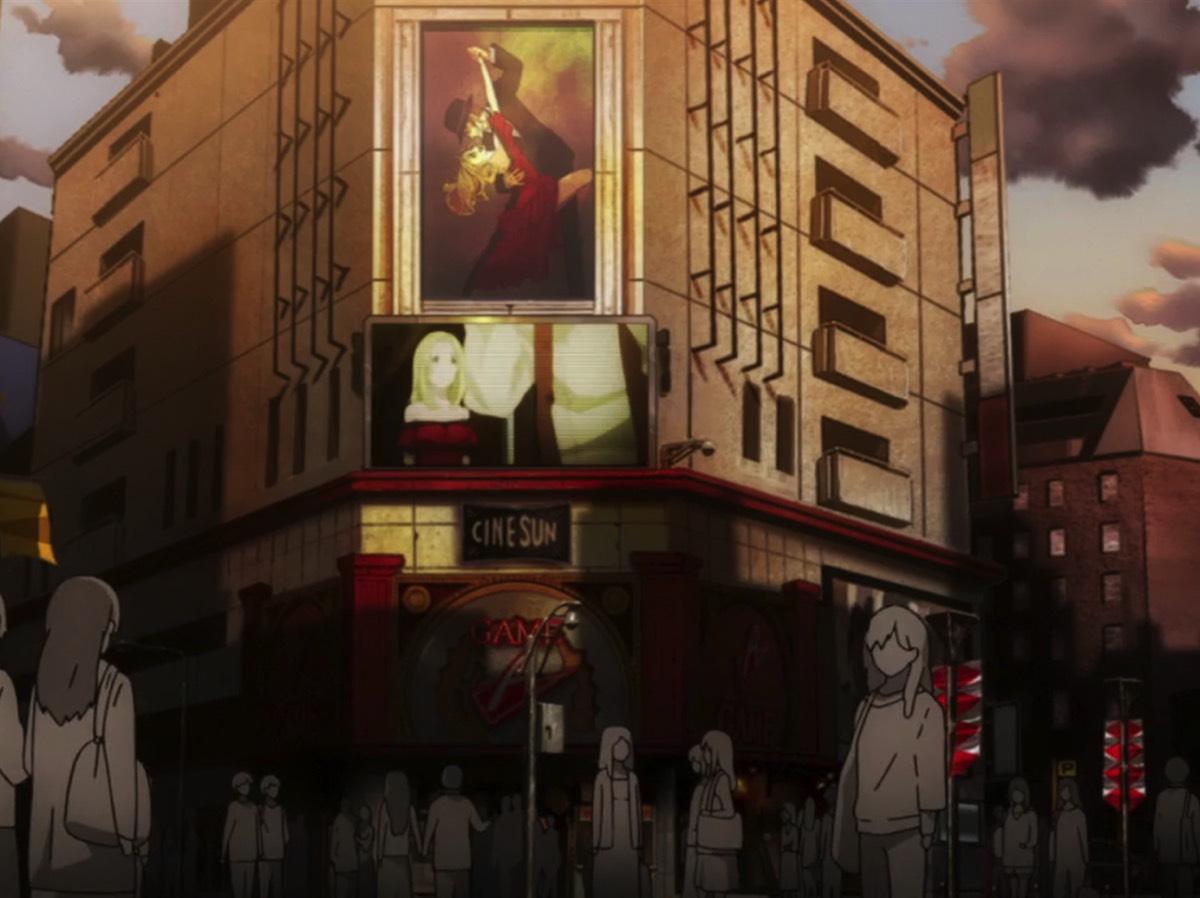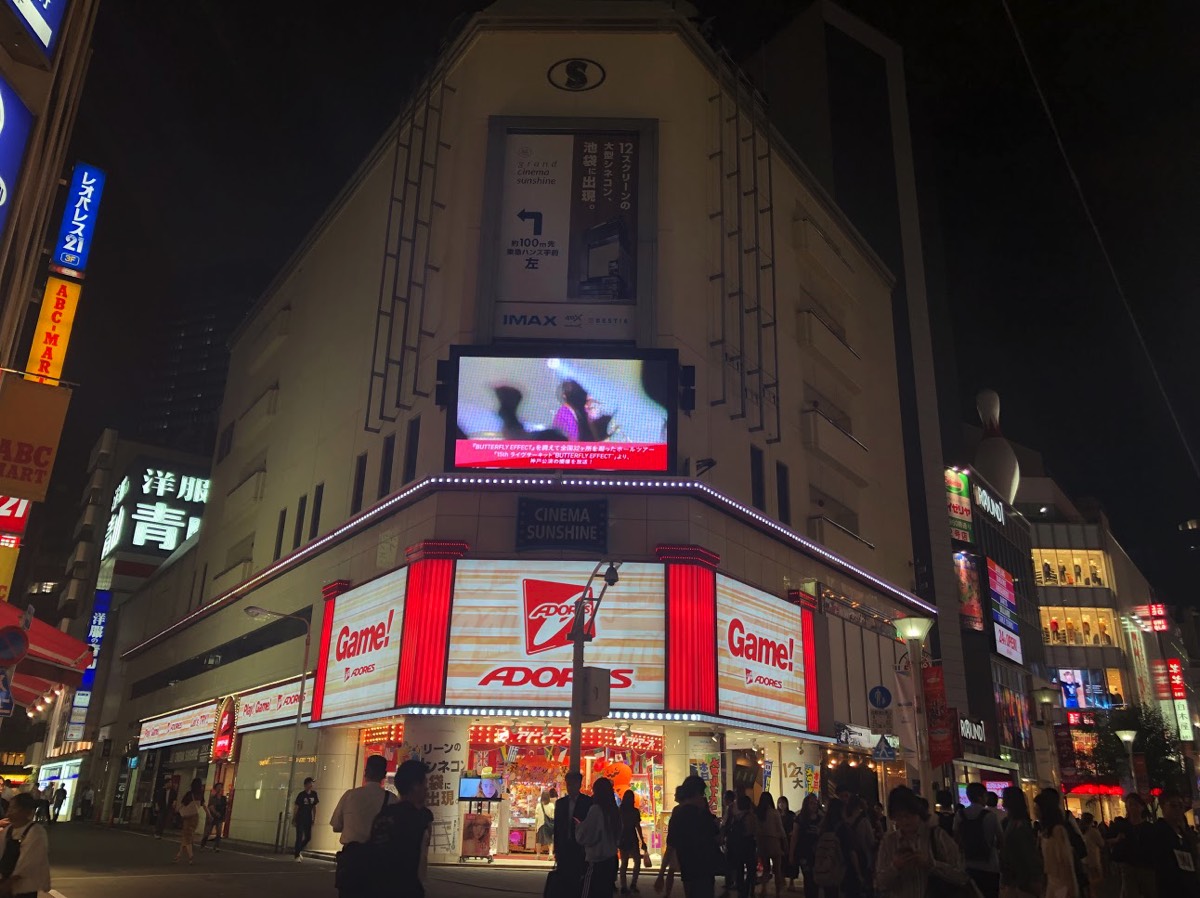 At the end of the street is the Tokyo Hands department store, where I can recommend the 7th floor to every anime fan. From time to time there are limited anime articles and everything else for the normal anime craze.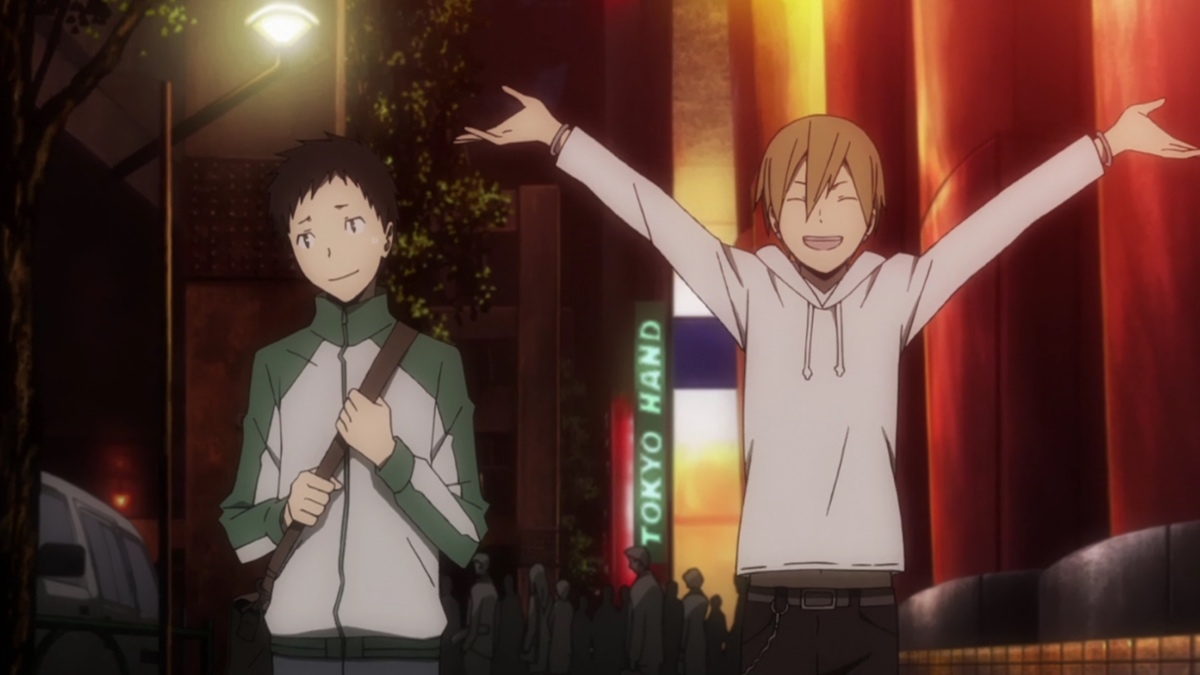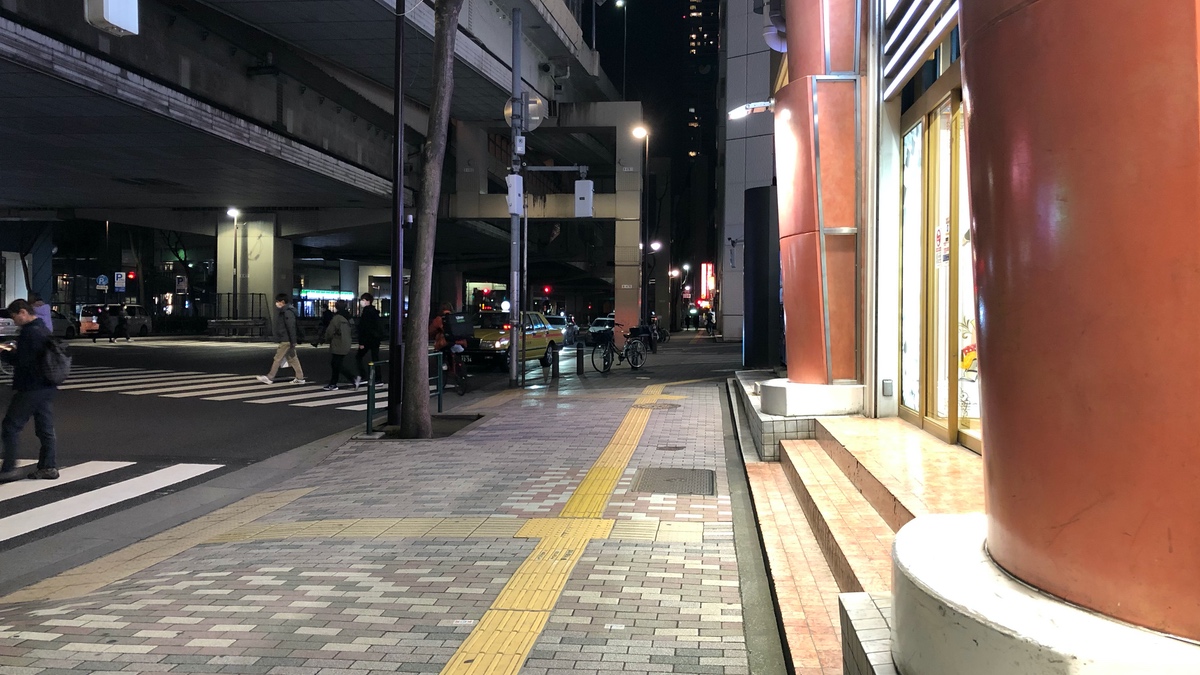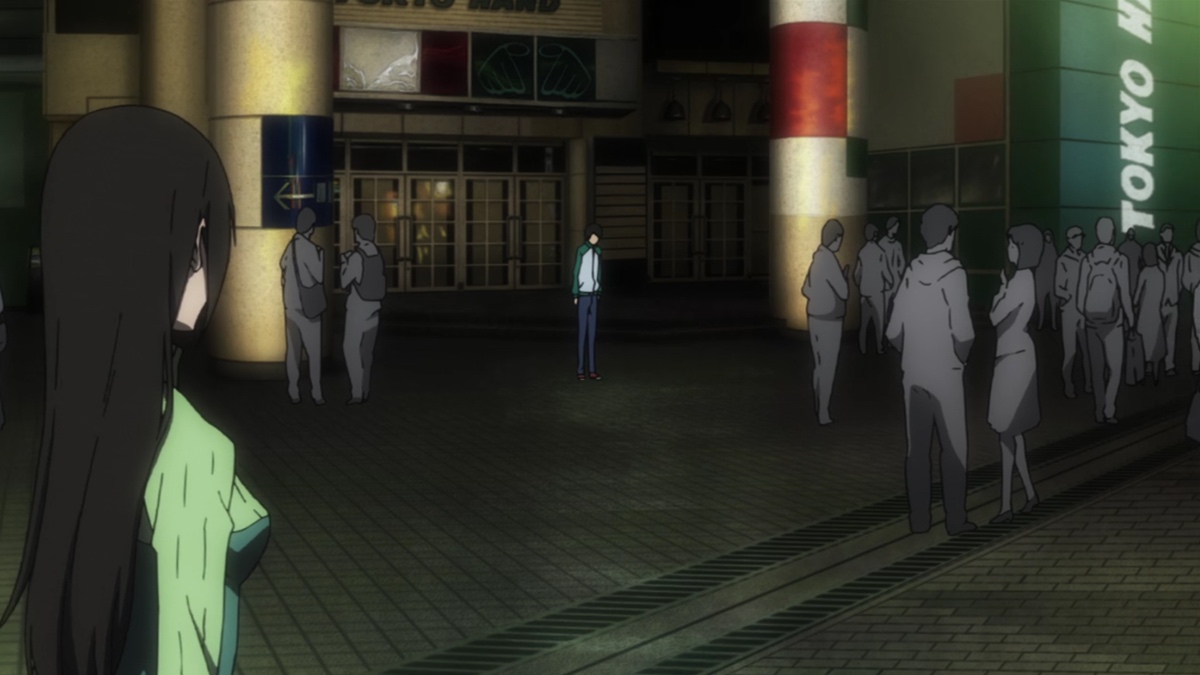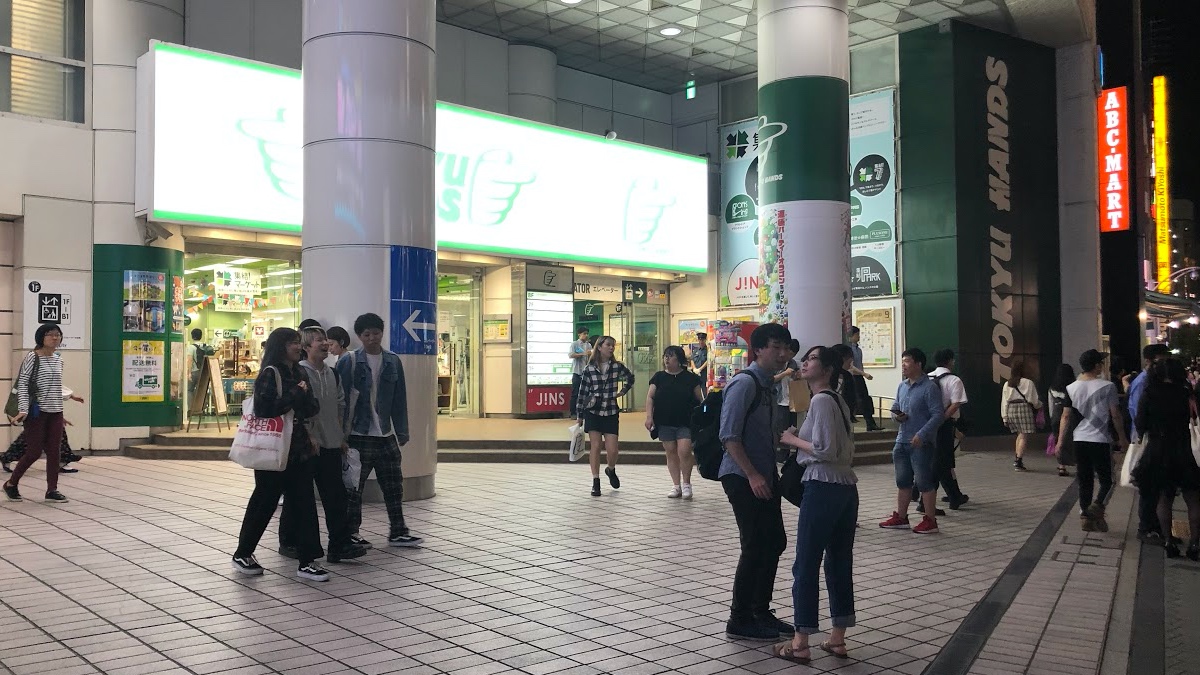 And now you've already reached the street where the headless rider is making trouble. So be careful not to run into her or any of the color-gangs when you are in Ikebukuro. A wide recommendation from me, visit the many second hand anime shops of K-Book. In the over 15 shops, sorted by themes, you can find some rarities of the series. And last but not least visit the shop of Animate, there you can find many different goodies to the current series and mangas.
Tokyo Metropolitan Theatre
Also in the series is the Tokyo Metropolitan Theatre. You can find it east of Ikebukuro Station. And in the Toshima Tourist Center there is also a stamp promotion of Durarara.